Ravenna is a city of water. From the Adriatic Sea to rivers, bodies of water, lagoons and artificial basins. Perfect for water sports at all levels.
CANOE
Usually calm, the Adriatic Sea allows canoeing almost all-year-round. In summer, many beach establishments make them, and the legendary pedalos, available.
The excursions in the lagoon, Pialassa Baiona, or along the Fiumi Uniti, Savio and Lamone rivers from spring to autumn are also very fascinating.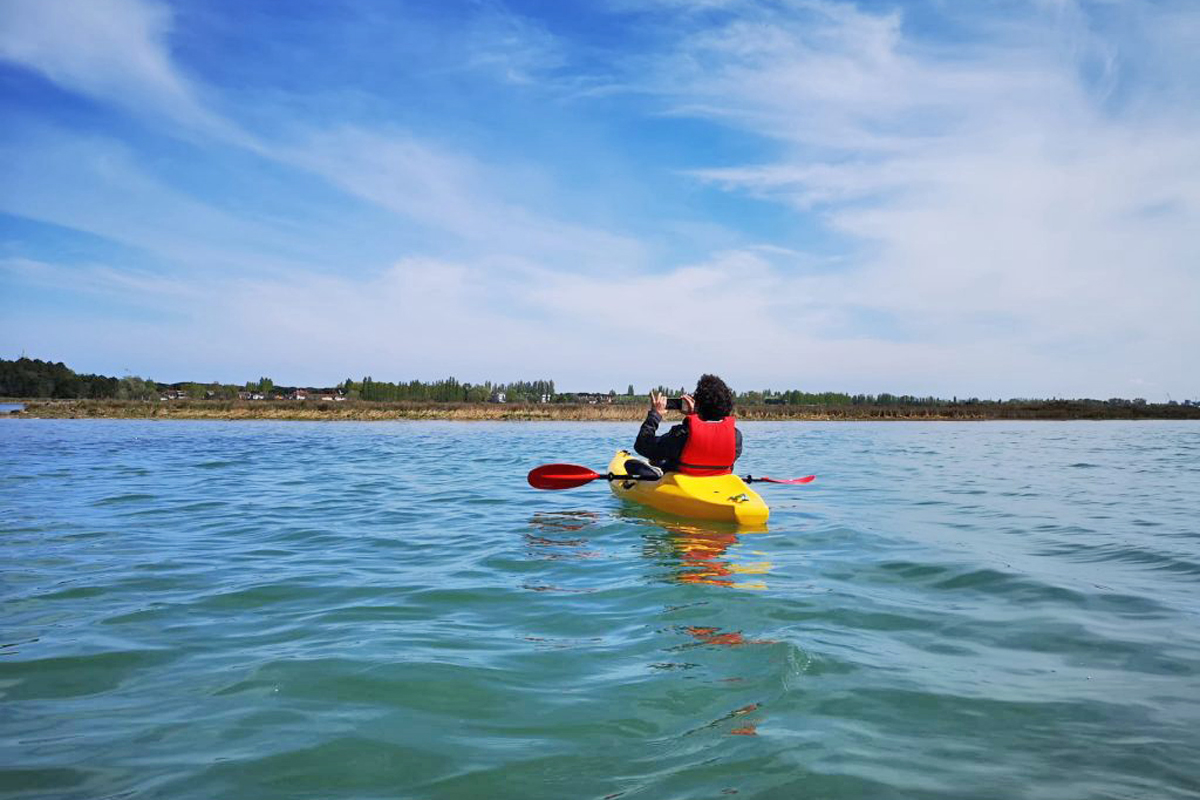 JET SKI
There are many opportunities to try and jump on the waves with a jet ski. Some beach establishments, as well as the Lago Pineta sports centre in Fosso Ghiaia – featuring an artificial basin – rent them out.
DIVING
The city and the beach towns on the coastline offer many diving centres, and the Adriatic Sea in this area offers various points of interest for diving.
Worth mentioning is the Paguro Platform, which sank in the '60s off the coast of Lido Adriano. The wreck, at around 25 metres of depth, has transformed over time into a sort of artificial reef, declared a biological protection zone.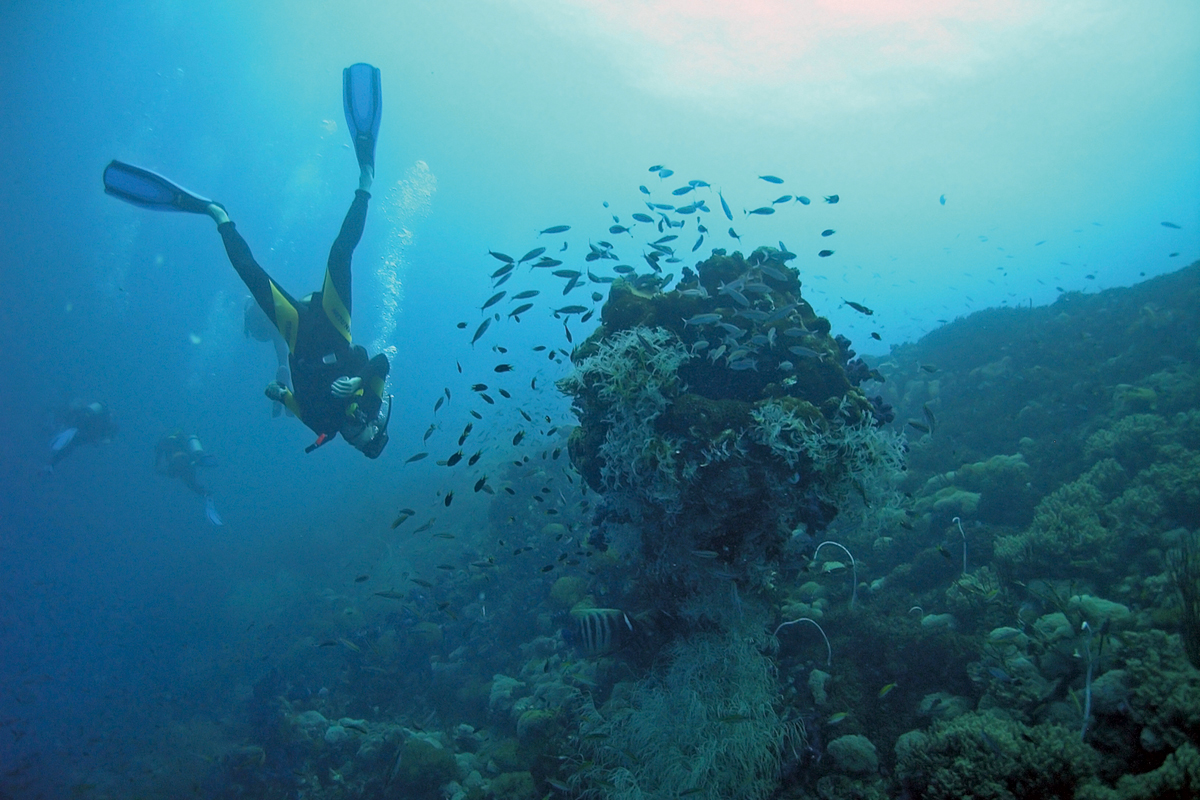 SWIMMING
Among the most important sports centre for swimming, note the "G. Gambi" swimming pool and Aquae Sport Center in Porto Fuori, which organise training courses all year-round, swimming and sports summer camps.
But the biggest pool is always the Adriatic Sea, which combines its calm waves with warm beaches, beach establishments, restaurants, water parks, thermal centres and night clubs.
SUP
Stand Up Paddle, meeting point between canoeing and surfing, is getting more and more popular on the Adriatic coast.
Many beach establishments rent boards out and make spaces for private ones available, just like they do for surfboards, sailboats and kitesurf boards.
SURFING/KITESURFING
Also a calm sea as the Adriatic can become a destination for surfers and kitesurfers. As a small California in Romagna, the coastline of Ravenna presents various places which are perfect for surfing.
Worth mentioning are: the southern dock of Marina di Ravenna, the mouth of the Lamone river between Marina Romea and Casalborsetti and Lido di Dante, in the area near the southernmost breakwater of the town.
Many beach establishments offer boards for rent and make spaces for private ones available.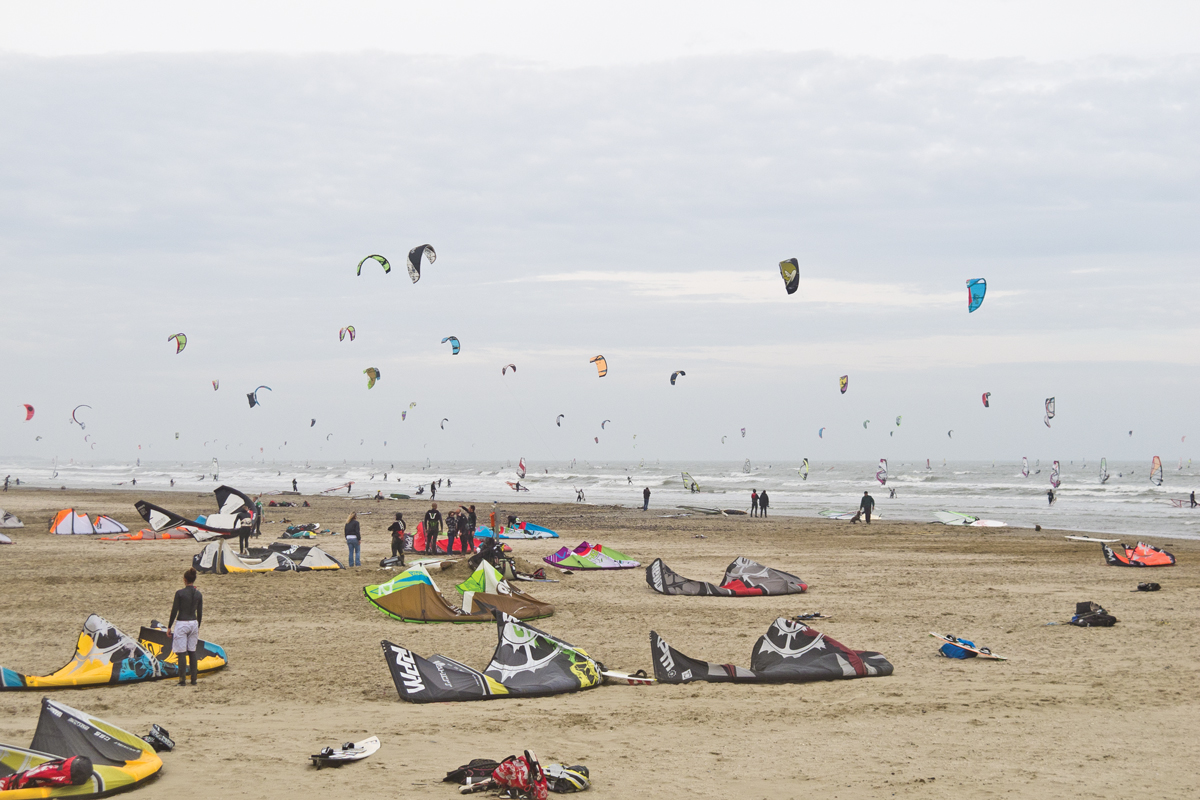 SAILING
At the head of the Darsena stands, as a monument, the Moro di Venezia boat, as a memorial of the sailing undertakings of the '90s.
Ravenna has always had a close relationship with sailing, as demonstrated by the many sailing clubs and associations that organise courses and events all-year-round.
In many beach towns it is possible to rent boats, book excursions and tours.
Docking is allowed in various areas of the coast: Casalborsetti, Marina Romea and Marina di Ravenna.