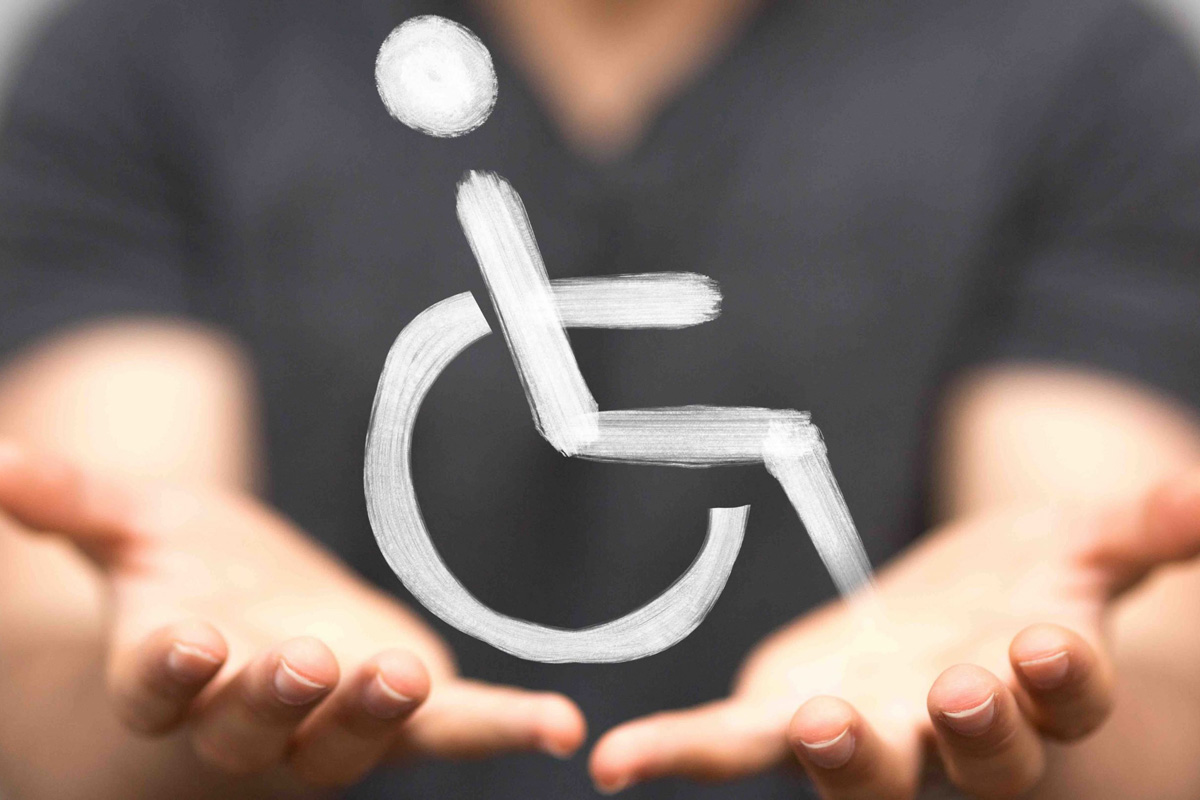 From the city of art to the sea, Ravenna is ready to welcome also not self-sufficient persons, offering everything they shall need and accessible places to enjoy their stay here.
In the city, the monuments and public transportation means are conveniently equipped and feature spaces accessible for every kind of disability.
At the sea, on the other hand, innovative solutions and projects allow people with serious disabilities to spend a pleasant day at the beach in all safety in an equipped facility (see Accessible Beaches).
Hospitality Card
The HOSPITALITY CARD is addressed to all the not self-sufficient persons who stay in the city for short periods of time for tourism, study or work purposes.
What does the Hospitality Card offer?
Hospitality Card holders and carers are granted several benefits, such as: discounts, priority, free admission or concession to the monuments and museums of the city.
The Hospitality Card is valid for 1 year.
Where to apply for the Hospitality Card?
Tourist Information and Hospitality (IAT)
Piazza San Francesco, 7 – Ravenna
Tel +39 0544 35755 – 35404
People who intend to apply for the Hospitality Card must show:
Valid ID document;
Documents showing your disability or invalidity
Completed and signed application. Application can be downloaded from the following LINK or requested at the Ravenna Tourist Information and Hospitality Office
GROUPS must apply for the Hospitality Card in advance (at least one week before arrival) writing to: iatravenna@comune.ra.it
Best – The sea within everyone's reach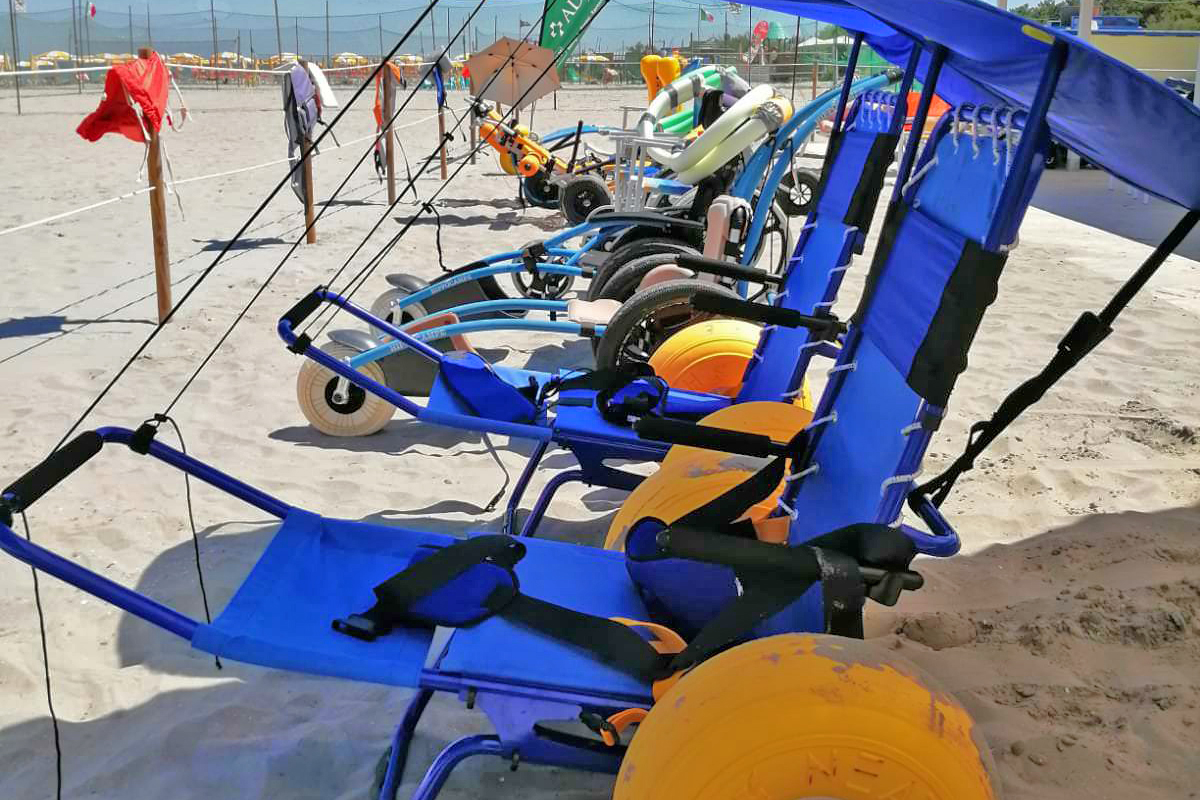 More accessible beaches for all is the motto. Thanks to the signs of reserved parkings, wooden walkways with dedicated tracks and special chairs (job seats) allow everyone to move freely and get in the water of the sea.
For further info see HERE
Tutti al mare, Nessuno escluso

Tutti al mare, Nessuno Escluso is a bathing establishment that welcomes people with disabilities, their families and even beloved pets. Located in Punta Marina Terme, in a central position and with a great availability of parking lots,
This almost unique facility in Italy and Europe was created in 2018 thanks to Associazione Insieme a te and supported by Regione Emilia-Romagna and the Municipalities of Ravenna and Faenza. The project allows people with serious disabilities to spend a day at the beach in all safety and in a well-equipped facility. In a welcoming and peaceful environment, people with disabilities will have the chance also to bathe in the sea with the help of volunteers.
For further info, see www.insiemeate.org