Just 10 kilometres away from Ravenna, MIRABILANDIA is Italy's biggest amusement park.
Its themed areas host all kinds of attractions: from record roller-coasters, inviting visitors to challenge their own limits, to the ones dedicated to families and children, to share the magic of an ageless fun.
850,000 sqm, 6 themed areas, over 40 attractions (including record roller-coasters), a rich programme of shows, restaurants, bars and shops – the ideal destination for a day (or more) under the sign of fun and relaxation.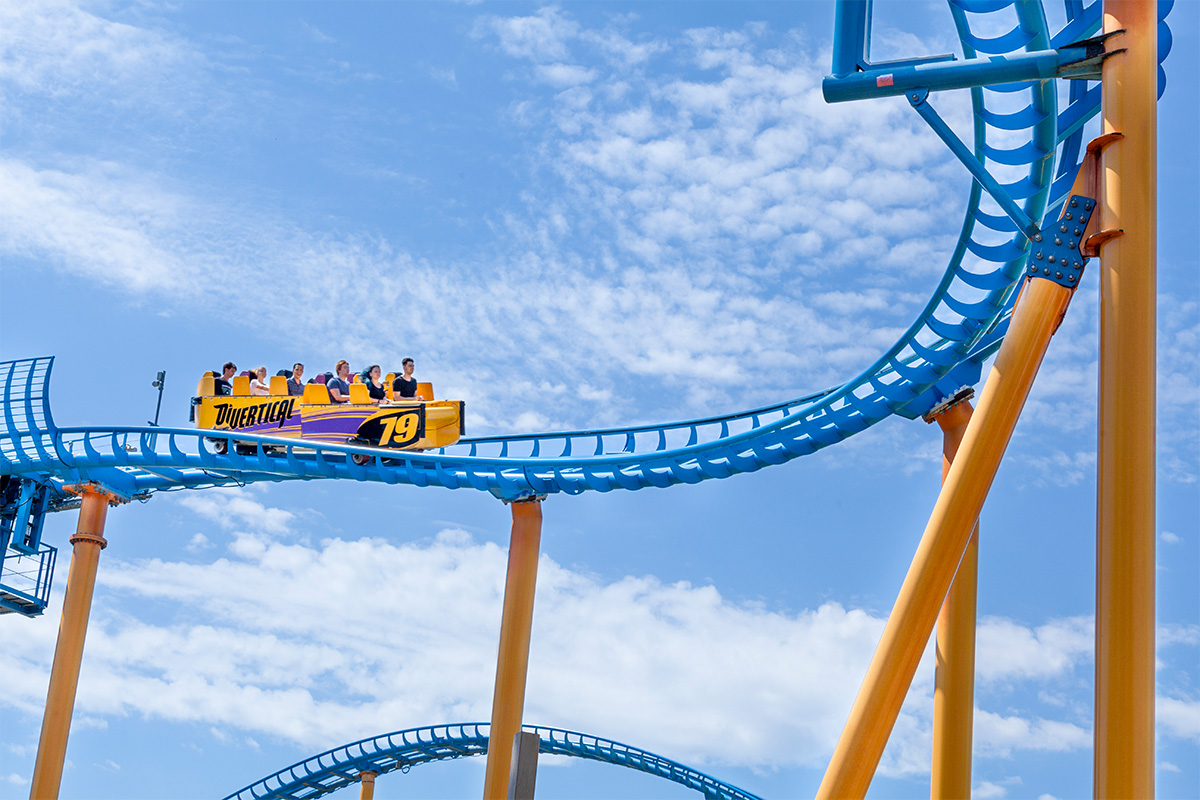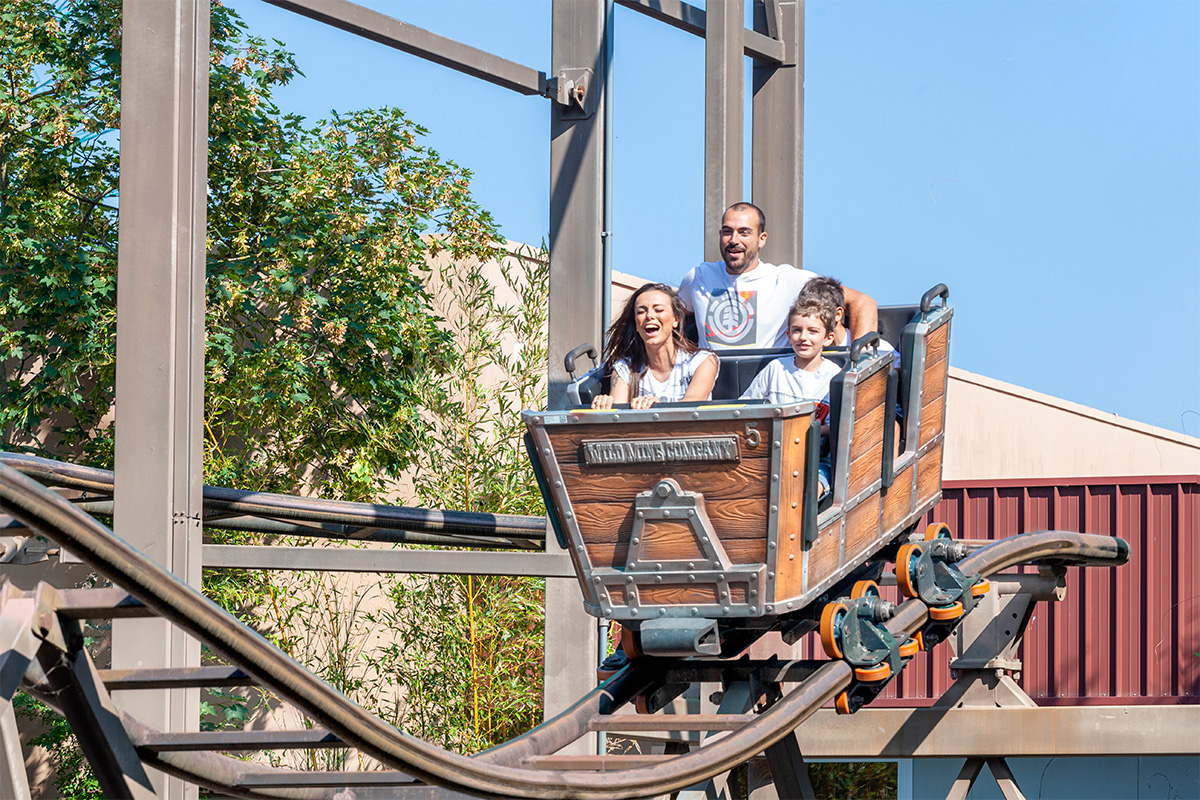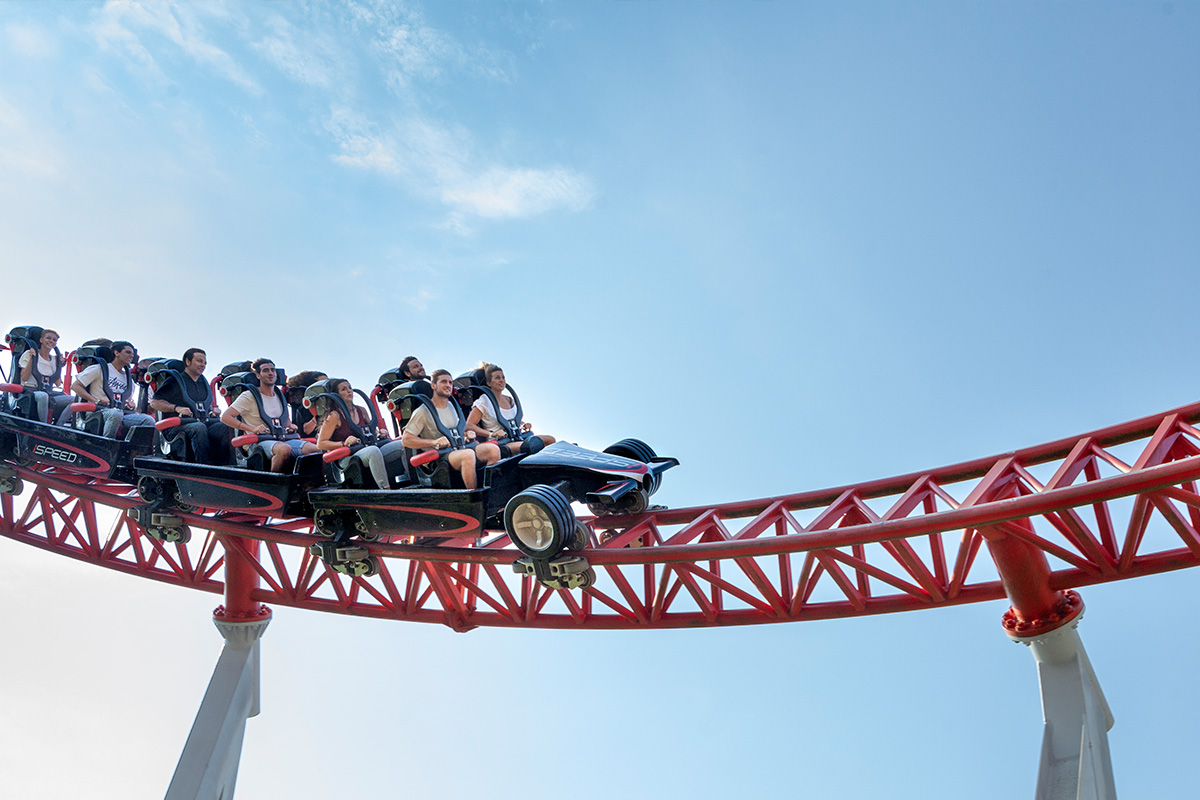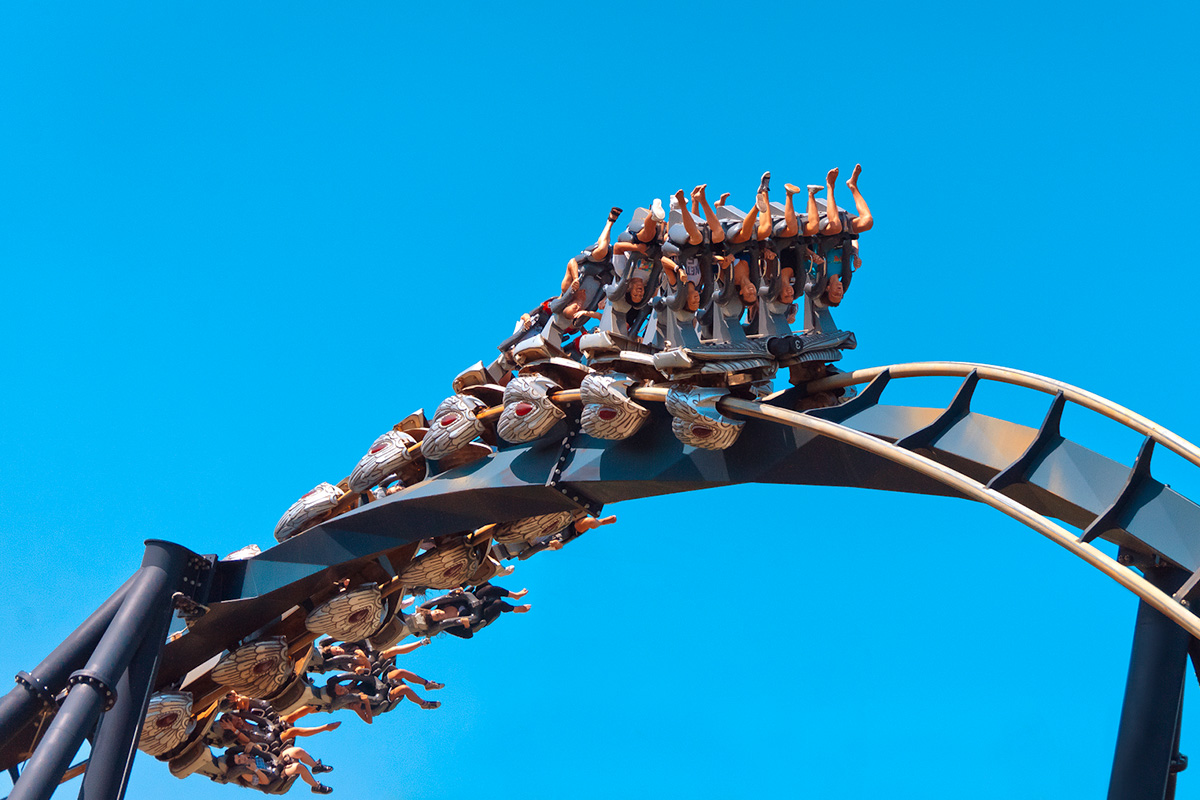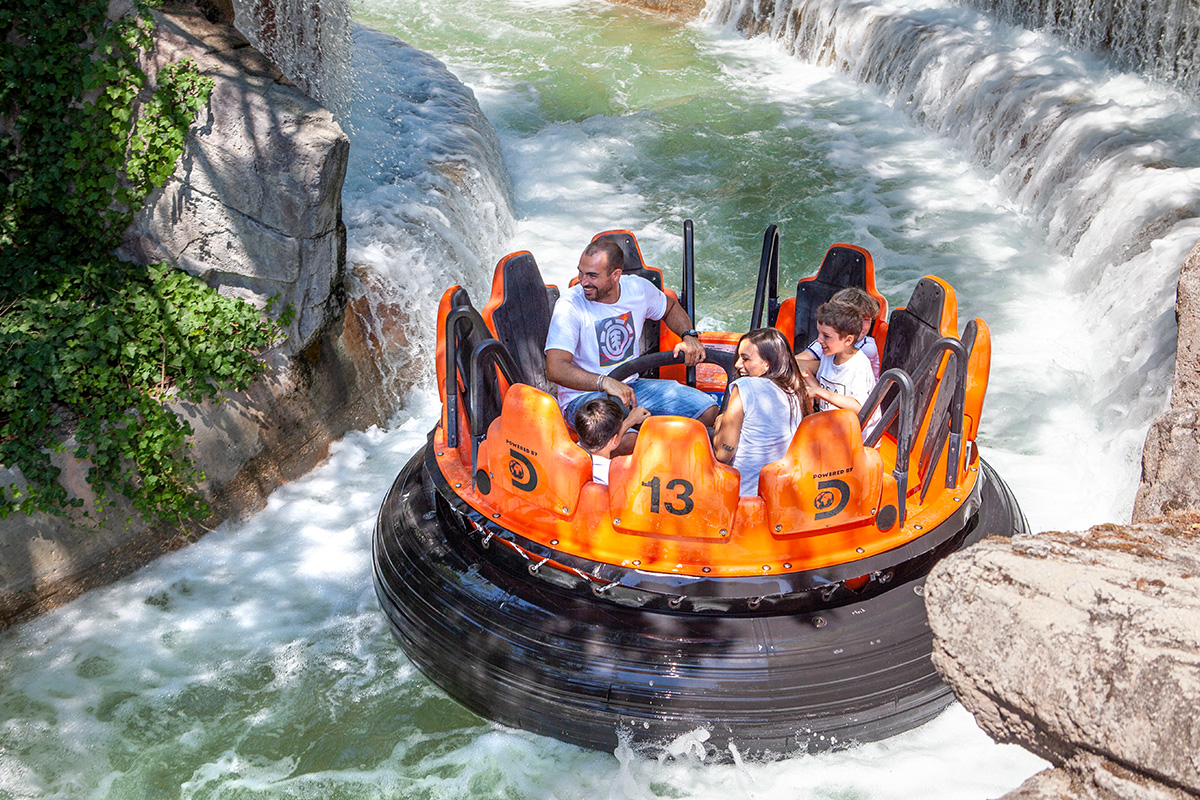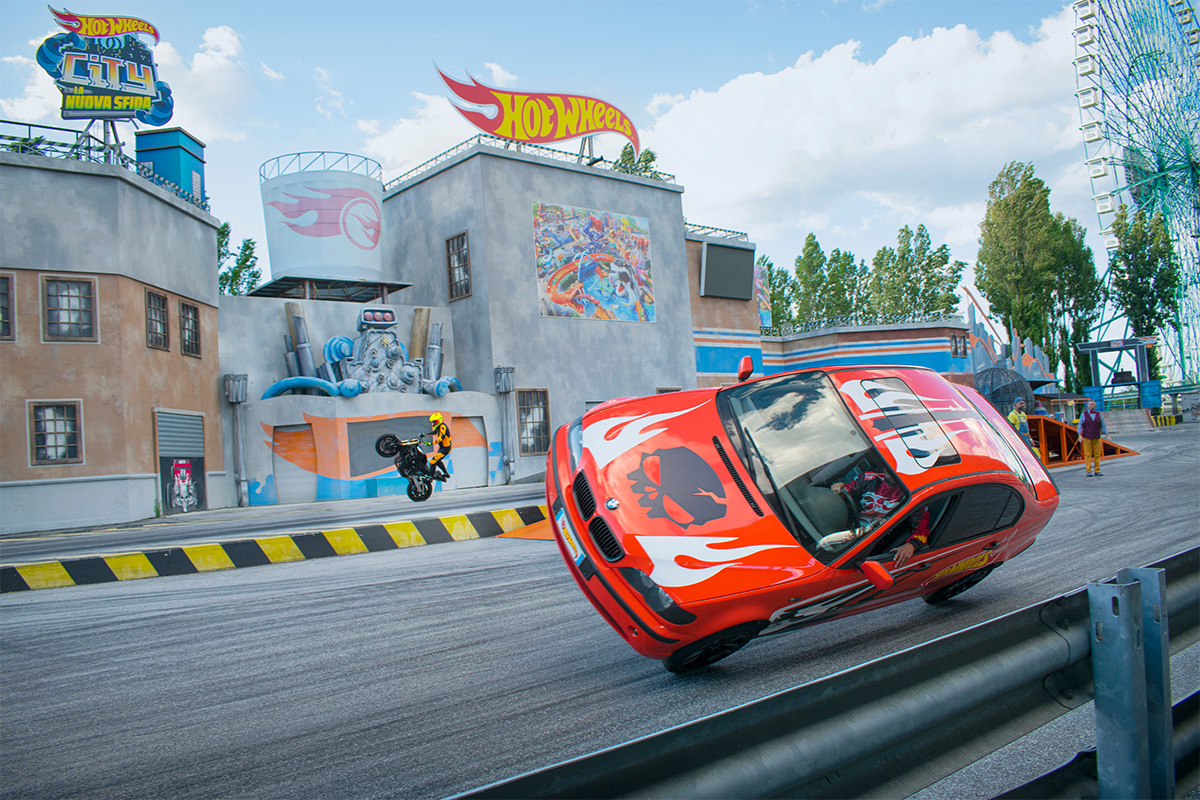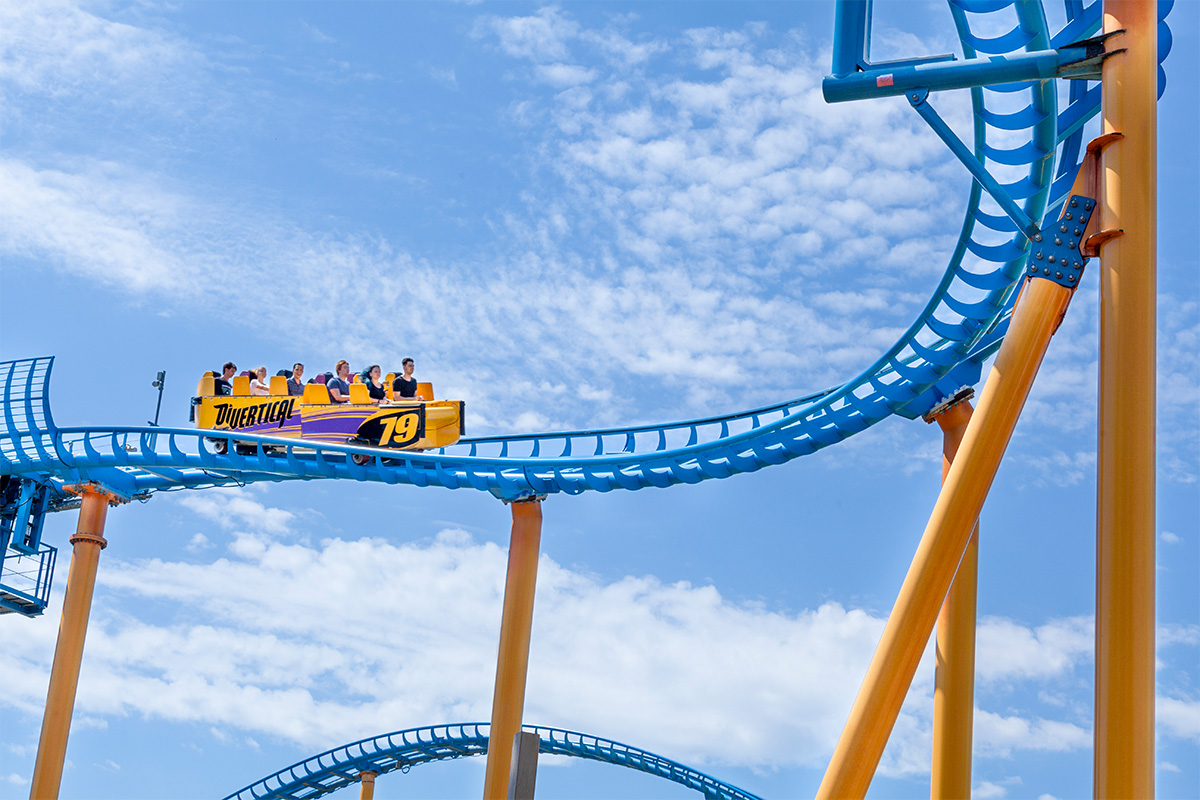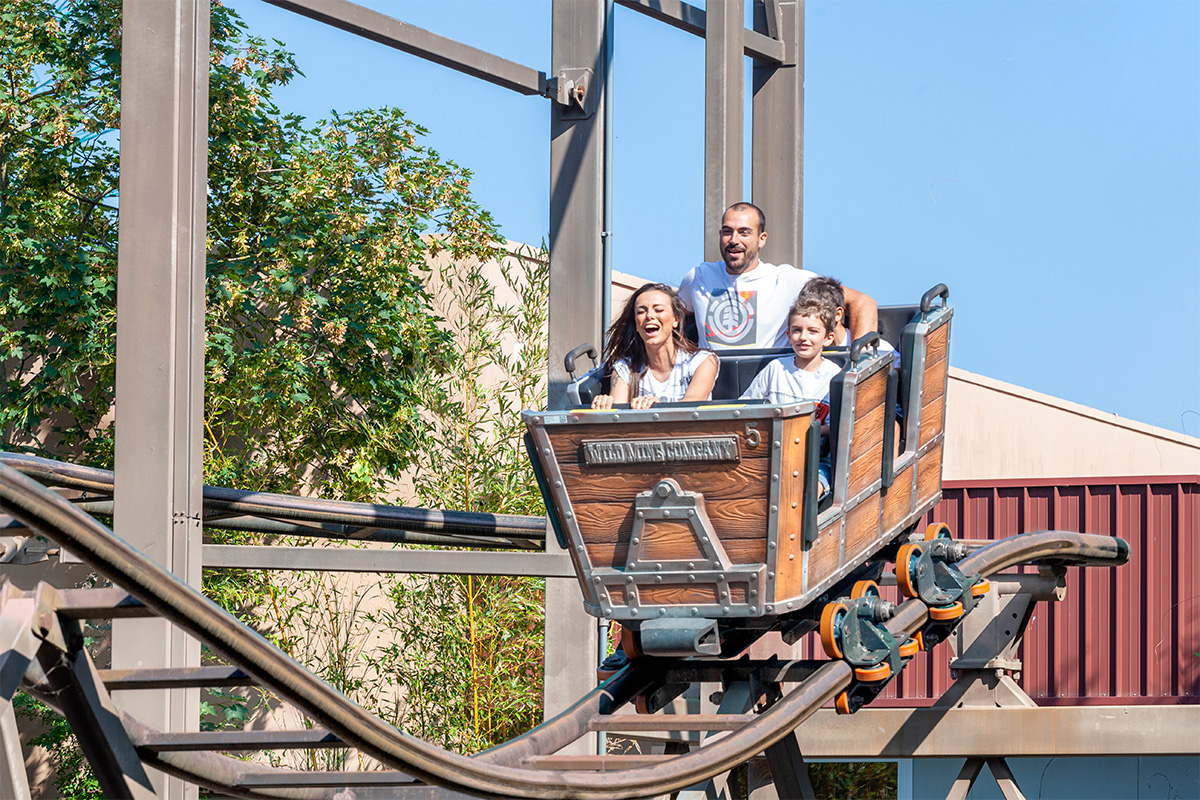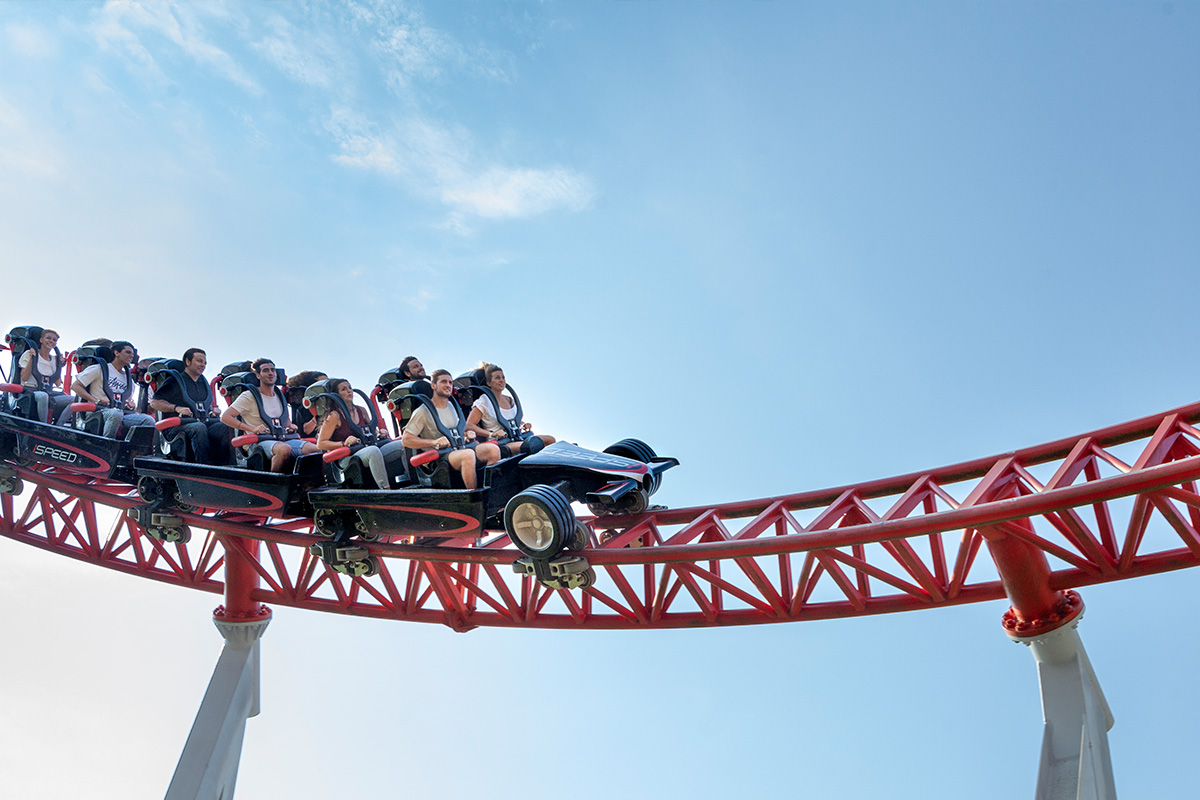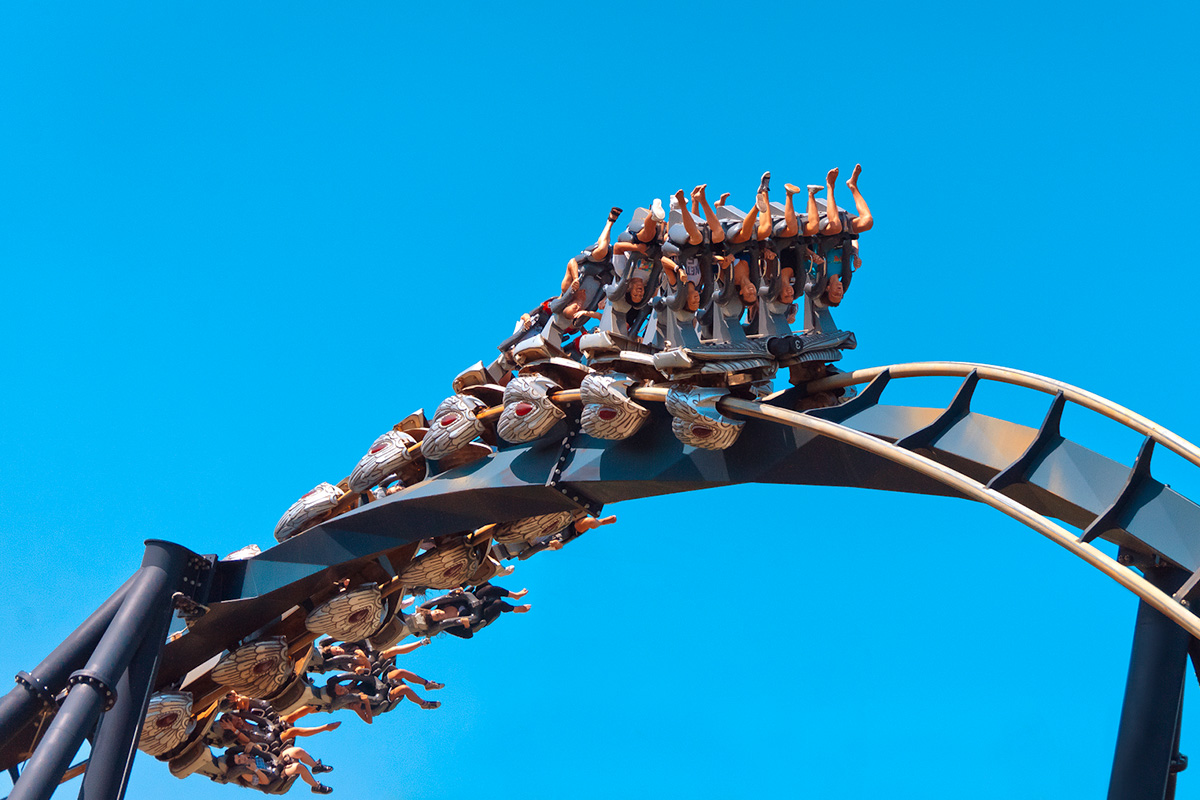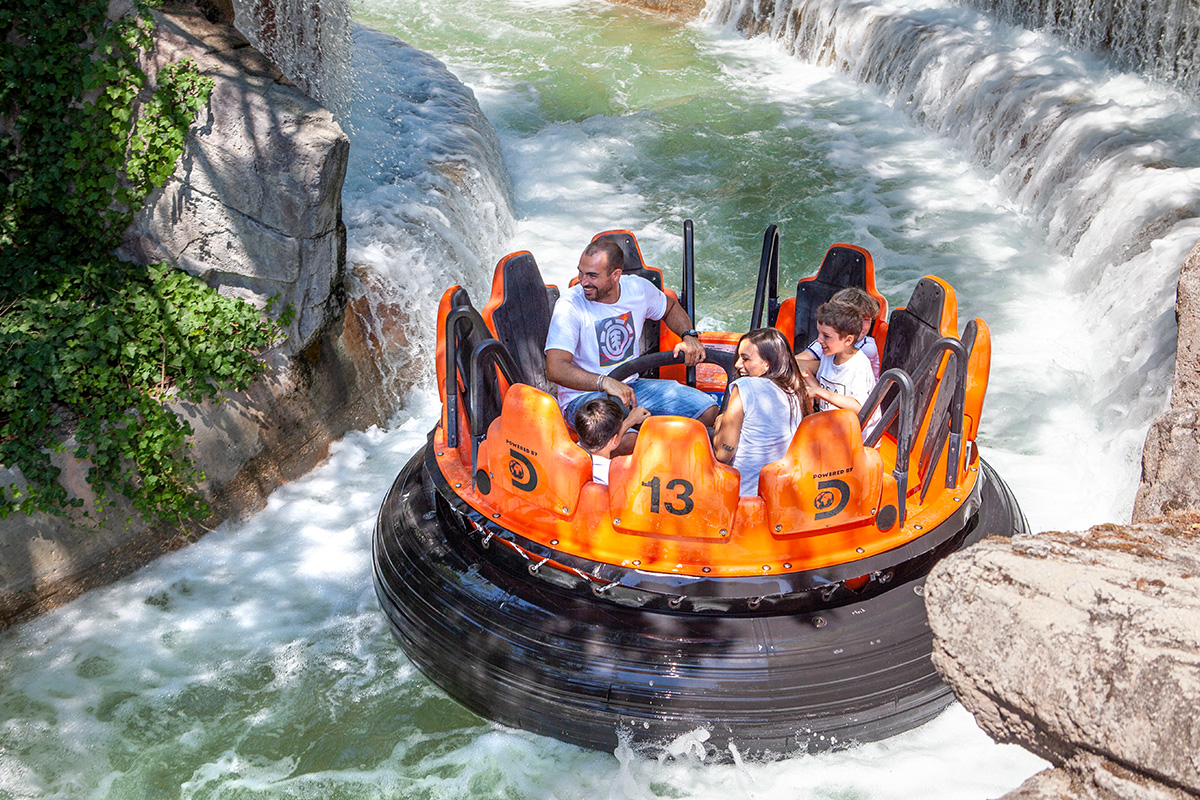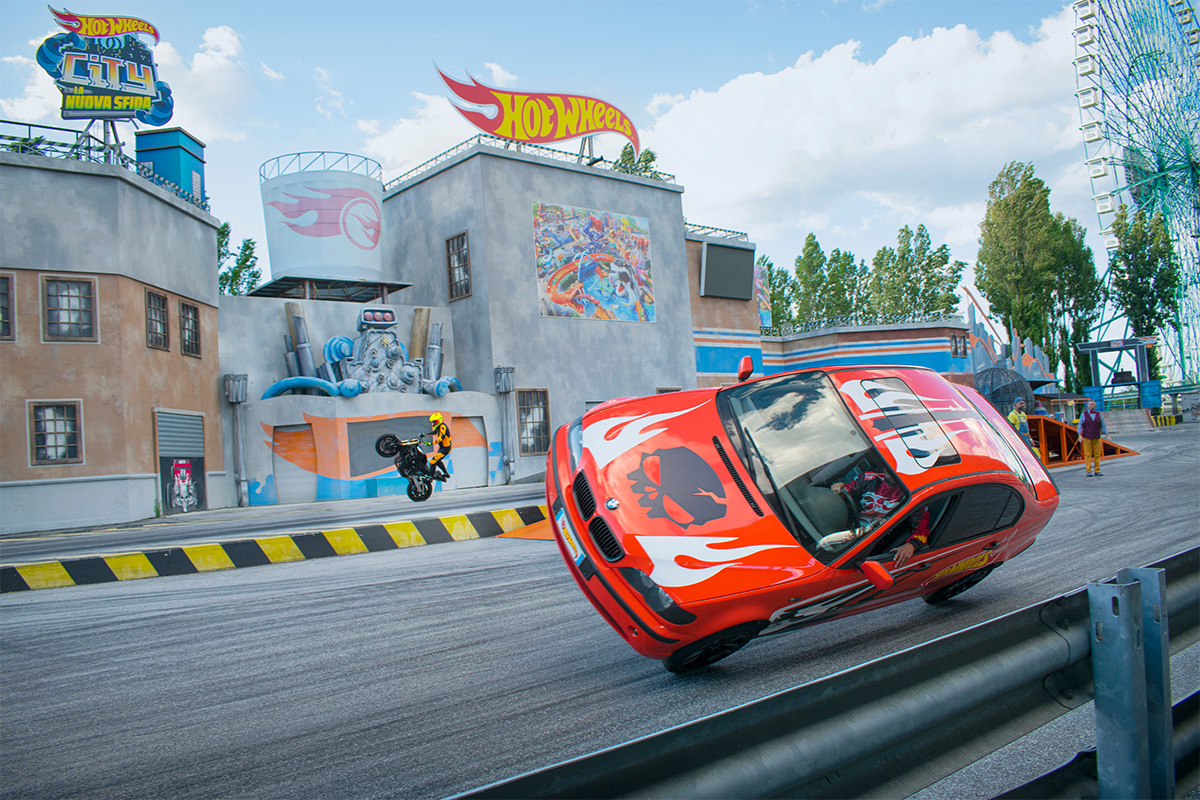 Mirabilandia is able to meet the needs of all its visitors, no matter their age: families with children, youngsters and adults!
Everyone can find unique attractions, share emotions and adventures and put their courage to test.