The shopping experience in Ravenna reflects its manifold nature and offers, in addition to the everyday shops selling clothes, gadgets and souvenirs, it also includes numerous mosaic workshops, art studios and authentic artisan shops where you can buy exquisite local products: from fresh pasta to typical sausages, local wine, confectionery and pastry.
Walking around the city, and especially in the shopping streets (via Cavour, via Diaz, via Cairoli, via Corrado Ricci, Piazza del Popolo, via IV Novembre, via Matteotti and via Mazzini) you will find boutiques, small artisan shops, large stores and much more.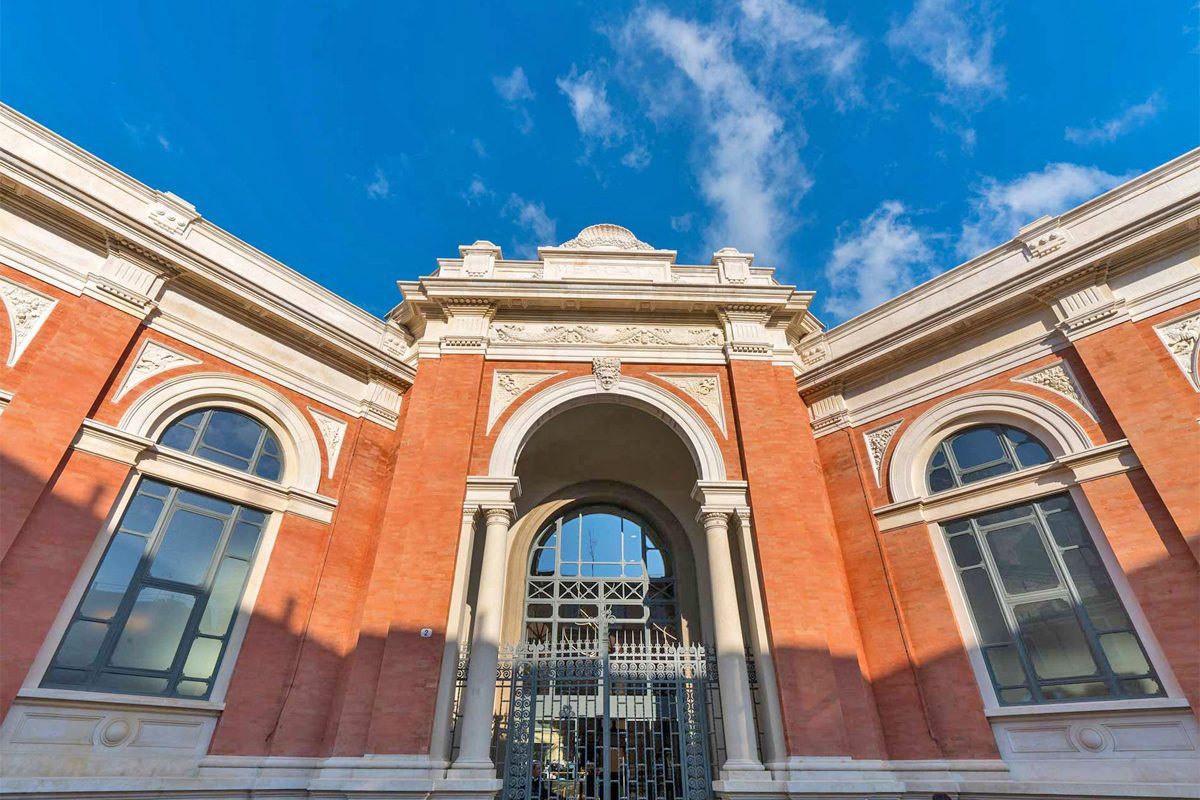 In Ravenna you can find shops for all tastes, but above all, you can find real rarities: only in the artisan shops of Ravenna, in fact, you can buy works of art made by mosaicists, tesserae after tesserae, and wonderful fabrics printed and crafted with the Byzantine embroidery technique.
In addition, in the heart of the city centre you will also find the new Covered Market with its food stalls and theme-based gastronomic islands, all set in a well-kept and hospitable context.