The so-called PRO LOCO are non-profit tourism associations of volunteers. Their purpose is to promote the territory, through the organization of cultural, sports, and food events.
Each of the nine beach towns of Ravenna has its own Pro Loco, which operates in the local area of competence.
Ravenna, on the other hand, is home to Associazione Volontari Aclisti, a tourism association that takes care of the use, enhancement and promotion of the artistic, cultural, and environmental heritage of the city.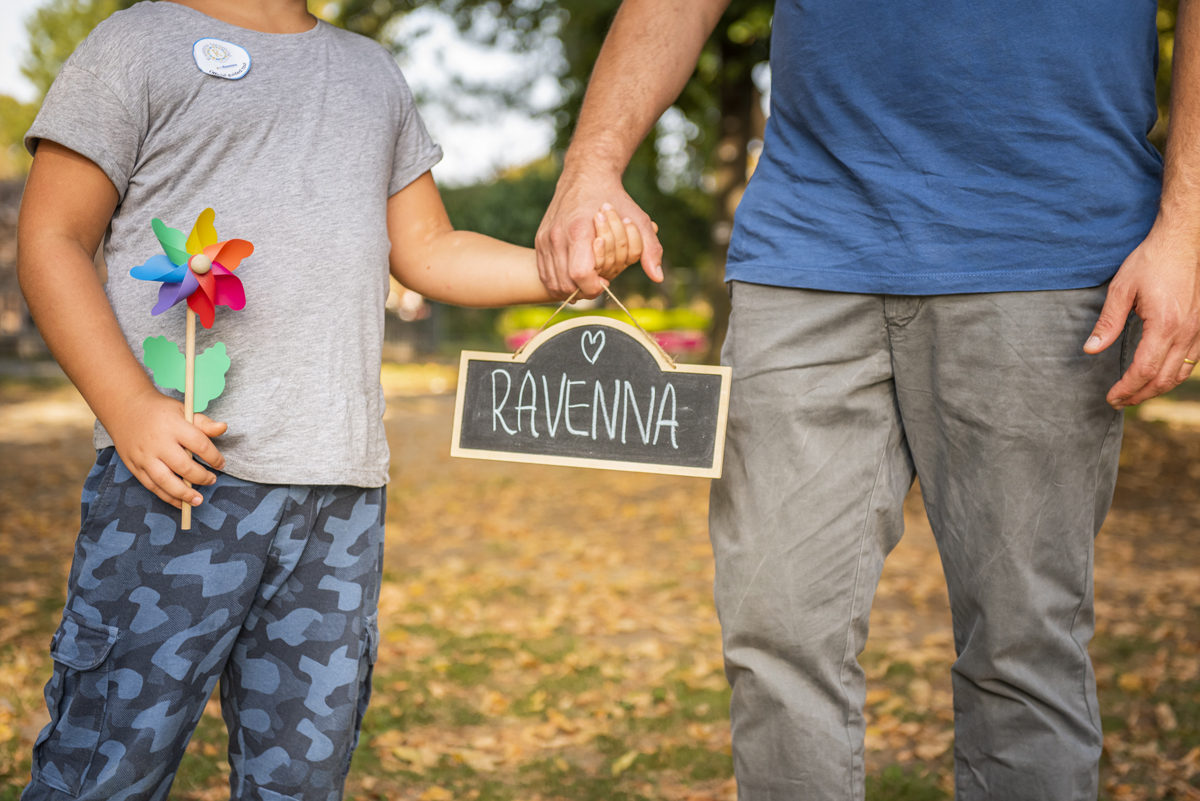 Pro Loco of Casal Borsetti
Via delle Viole, 1/a – Casal Borsetti
Tel: +39 0544 444912
Email: prolococb@gmail.com
Website: casalborsetti.eu
Pro Loco of Marina Romea
Viale Ferrara, 7 – Marina Romea
Tel: +39 0544 446035 | +39 320 7677011
Email: info@prolocomarinaromea.it
Website: www.prolocomarinaromea.it
Pro Loco of Porto Corsini
Via Po, 29/A – Porto Corsini
Tel:+39 0544 447399
Cell: +39 338 4130805
Email: prolocoportocorsini@gmail.com
Pro Loco of Marina di Ravenna
Piazzale Marinai d'Italia, 20/d – Marina di Ravenna
Tel: +39 0544 530117
Email: info@marinadiravenna.org
Website: www.marinadiravenna.org
Pro Loco of Punta Marina Terme
Via della Fontana, 6 – Punta Marina Terme
Tel: +39 338 7679501
Email: prolocopuntamarinaterme@gmail.com
Website: www.puntamarinaterme.it
Pro Loco of Lido Adriano
Viale Petrarca, 434 – Lido Adriano
Tel: +39 0544 495353
Email: info@prolocolidoadriano.it
Website: www.prolocolidoadriano.it
Pro Loco of Lido di Dante
Via Catone, 8 – Lido di Dante
Tel: +39 339 588 4407
Email: prolocolidodidante@gmail.com
Website: www.prolocolidodidante.it
Pro Loco of Lido di Classe
Viale Vivaldi, 29/31 – Lido di Classe
Cell: +39 347 4715452
Tel: +39 0544 939454 (ristorante "Sa fet a que")
Email: prolocolidodiclasse@gmail.com
Pro Loco of Lido di Savio
Via Cella, 536 – Santo Stefano
Tel: +39 348 9030832
Email: barbarasedioli@gmail.com   info@prolocolidodisavio.org
Website: www.prolocolidodisavio.org
Pro Loco of Sant'Alberto
Via Bartolo Nigrisoli, 129 – Sant'Alberto
Tel: +39 333 9927615  | +39 3332580815
Email: prolocosalberto@gmail.com
Associazione Volontari Aclisti
Casa del Volontariato – Via Sansovino, 57
Tel: +39 0544 401135 | +39 329 237 4440
Email: info@volontariaclisti.org
Website: www.volontariaclisti.org