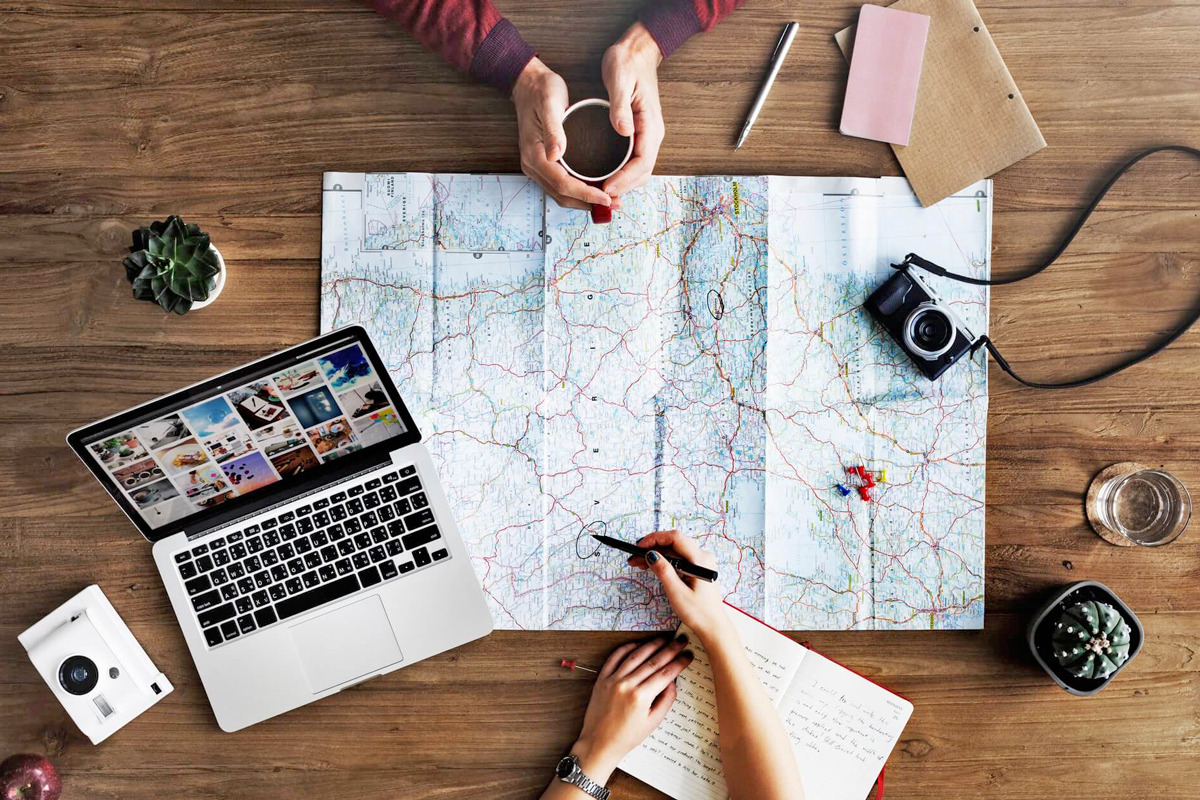 The PRO LOCO are non-profit tourism associations of volunteers. Their purpose is to promote the territory, organizing tourism, cultural, sporting, and food events.
In each of the nine seaside resorts of Ravenna is a Pro Loco office that operates in the local area of competence.
In Ravenna city centre, on the other hand, the Associazione Volontari Aclisti is a tourism association that takes care of the use, enhancement and promotion of the knowledge of Ravenna artistic, cultural, and environmental knowledge.
Pro Loco di Casal Borsetti
Via delle Viole, 1/a – Casal Borsetti
Tel: +39 0544 444912
Email: prolococb@gmail.com
Website: casalborsetti.eu
Pro Loco di Marina Romea
Viale Ferrara, 7 – Marina Romea
Tel: +39 0544 446035 | +39 320 7677011
Email: info@prolocomarinaromea.it
Website: www.prolocomarinaromea.it
Pro Loco di Porto Corsini
Via Po, 29/A – Porto Corsini
Tel:+39 0544 447399
Cell: +39 338 4130805
Email: prolocoportocorsini@gmail.com
Pro Loco di Marina di Ravenna
Piazzale Marinai d'Italia, 20/d – Marina di Ravenna
Tel: +39 0544 530117
Email: info@marinadiravenna.org
Website: www.marinadiravenna.org
Pro Loco di Punta Marina Terme
Via della Fontana, 6 – Punta Marina Terme
Tel: +39 338 7679501
Email: prolocopuntamarinaterme@gmail.com
Website: www.puntamarinaterme.it
Pro Loco di Lido Adriano
Viale Petrarca, 434 – Lido Adriano
Tel: +39 0544 495353
Email: info@prolocolidoadriano.it
Website: www.prolocolidoadriano.it
Pro Loco di Lido di Dante
Via Catone, 8 – Lido di Dante
Tel: +39 339 588 4407
Email: prolocolidodidante@gmail.com
Website: www.prolocolidodidante.it
Pro Loco di Lido di Classe
Viale Vivaldi, 29/31 – Lido di Classe
Cell: +39 347 4715452
Tel: +39 0544 939454 (ristorante "Sa fet a que")
Email: prolocolidodiclasse@gmail.com
Pro Loco di Lido di Savio
Via Cella, 536 – Santo Stefano
Tel: +39 348 9030832
Email: barbarasedioli@gmail.com   info@prolocolidodisavio.org
Website: www.prolocolidodisavio.org
Pro Loco di Sant'Alberto
Via Bartolo Nigrisoli, 129 – Sant'Alberto
Tel: +39 333 9927615  | +39 3332580815
Email: prolocosalberto@gmail.com
Pro Loco Decimana
Via Epaminonda Farini, 77 – San Pietro in Vincoli
Tel: +39 333 1788496 | +39 333 6794541
Email: decimana@gmail.com
Website: www.prolocodecimana.it
Pro Loco di Sant'Antonio
Via Canalazzo, 213 – Sant'Antonio
Tel: +39 0544 457865 | +39 335 222699
---
Associazioni Volontari Aclisti
Casa del Volontariato – Via Sansovino, 57
Tel: +39 0544 401135 | +39 329 237 4440
Email: info@volontariaclisti.org
Website: www.volontariaclisti.org