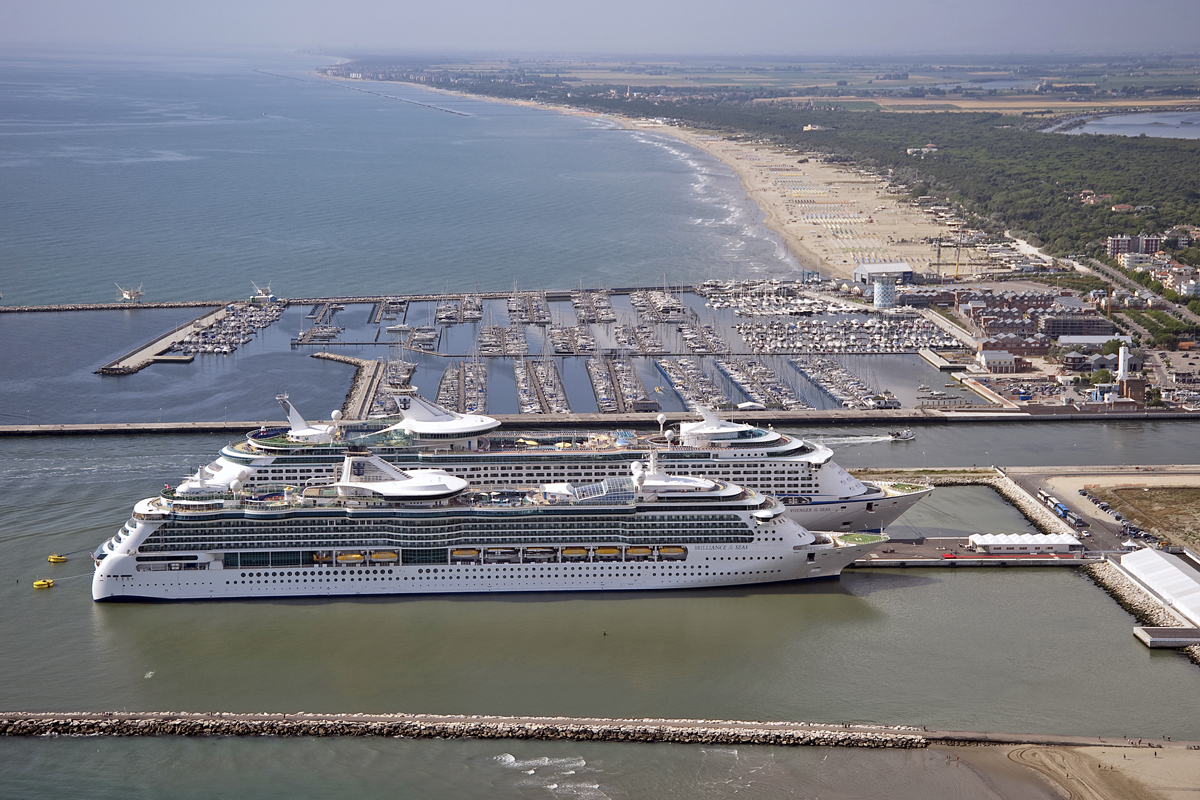 Reach the Porto Corsini cruise terminal 
For a stress-free travel, plan and book in advance a transfer to the port of Porto Corsini, located about 11 km from the centre of Ravenna.
When 
On Sundays: from 7.30 am to 1.30 pm
Shuttle buses depart from:
> Terminal Crociere Porto Corsini direzione Ravenna: every hour at .30
> Da Ravenna verso Terminal Crociere Porto Corsini: every hour at .00
Due to the traffic and/or possible changes to the route, the transfer could be up to 15 minutes late.
Please be patient or contact the Whatsapp service at: +39 348 4504049
Each passenger can bring one piece of luggage and one piece of hand luggage (included in the ticket).
Duration
The transfer takes about 30 minutes.
Pick-up and drop-off locations
From RAVENNA: 
Tourist information office – Piazza Caduti della Libertà
Hotel Diana – Via Girolamo Rossi, 47
Casa Masoli – Via Girolamo Rossi, 22
Hotel Bisanzio – Via Salara, 30
Hotel Centrale Byron – Via IV Novembre, 14
Albergo Cappello – Via IV Novembre, 41
Grand Hotel Mattei – Viale Enrico Mattei, 25
From the CRUISE TERMINAL (PORTO CORSINI):
Along the dock near the Cruise Terminal