Dante Alighieri, exiled from Florence, found refuge in Ravenna. Here, he wrote part of Purgatorio and Paradiso, and here, again, he died on 13 September 1321.
Every day, the city of Ravenna, his last homeland albeit for a short time, pays homage to the Supreme Poet with a rich schedule of events that praise his figure and poetry.
Ravenna celebrates Dante's memory every day: in his places (in primis his tomb in the Zone of Silence), in its medieval vestige, and most of all in the wide range of events.
All his community strongly feels the calling of paying homage to the supreme poet with ever-growing enthusiasm. With a crescendo of energy that marks this 700th death anniversary (1321-2021), RAVENNA & DANTE offers a rich calendar of events for any public, with in-depth scientific meetings, participatory activities and debates.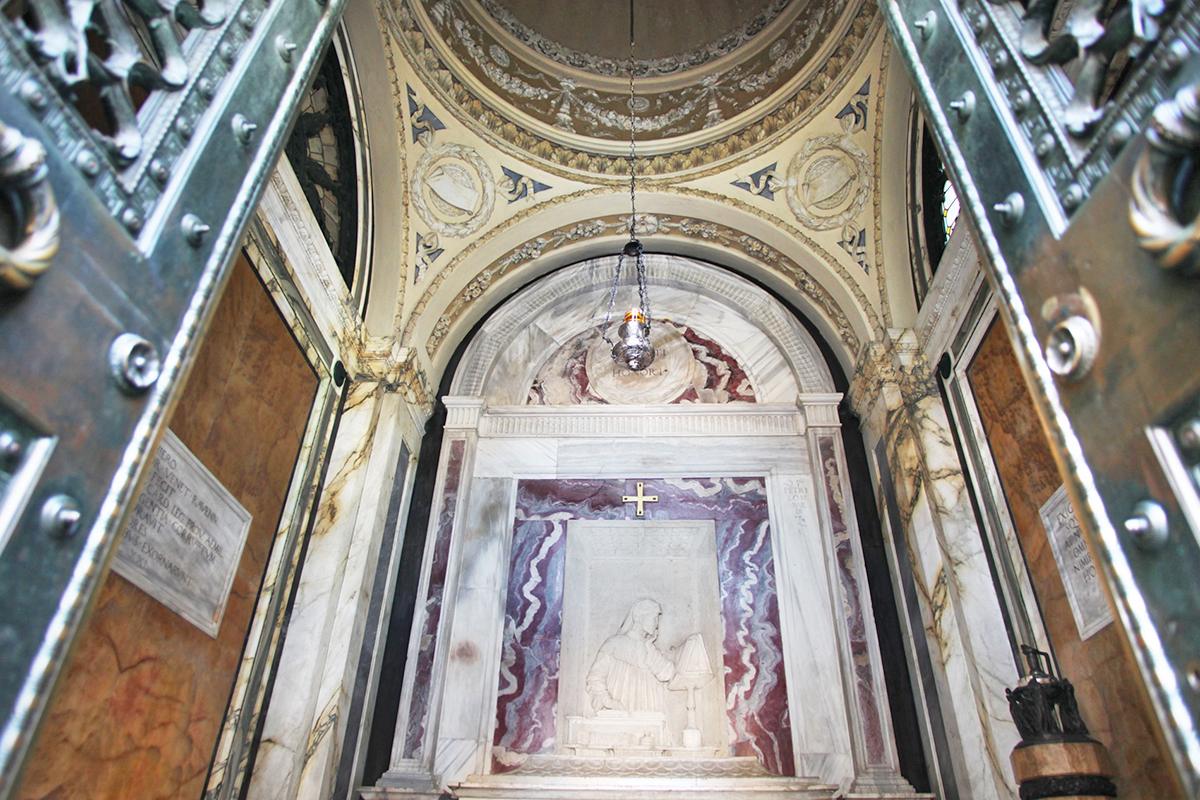 The emblematic event ANNUALE kicks off the celebrations in the name of Dante on his date of death. As of tradition, it takes symbolically place on the second Sunday of September with the Ceremony of the Oil, donated by the Municipality of Florence.
Ravenna is ready to celebrate the Father of the Italian language with a series of initiatives, such as institutional, literary, exhibition, performing, didactic and research events, along with a series of structural interventions that will leave a tangible mark of this centenary in the city, which will last beyond 2021.
With the direction of the Municipality of Ravenna, the support of the Emilia-Romagna Region, the contribution of the Ravenna Dante Committee and the participation of the city cultural excellences